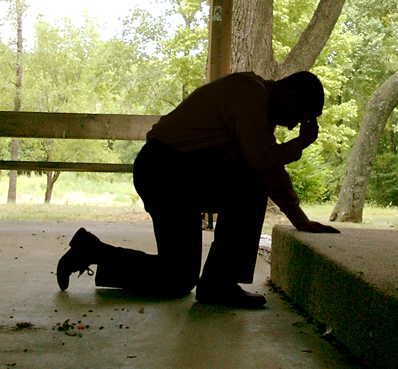 Corporate Repentance is the "we" of repentance. Pray for our country – pray for our past – pray for our future. Ezra and Daniel are excellent examples of this: both exemplary men, but they repented before God, asking forgiveness for how their people had sinned against God. We guide this process with daily prayers to remove barriers to belief so that laborers can respond for the harvest (see Repentance Prayers and Barriers below).
See what the Bible has to say about repentance from the books of Ezra and Daniel.
Personal Repentance is where "we" becomes "I." It's not unusual to become convicted by the Holy Spirit while we confess the sins and omissions of our family and nation. After all, they represent our physical and spiritual DNA. As we personalize our prayers, and ask God to cleanse us, we find victory over our strongholds, find ourselves drawn closer to God, given discernment about issues and experience power to engage in intercessory warfare.
Repentance Prayers – seven days of repentance prayers for our country with barriers identified for removal. We encourage you to add to these as you feel led. Use our email or blog to contribute insights or additions to the prayer efforts. Read the Prayers